Executive Chef Bobby Benjamin shares a delicious craveable favorite
Modern barbecue trends rely on a secret sauce of authenticity and innovation
Innovation in both boozy and non-alcoholic coffee and tea drinks demonstrates huge menu potential
Commodity boards showcase how to harness trending global flavors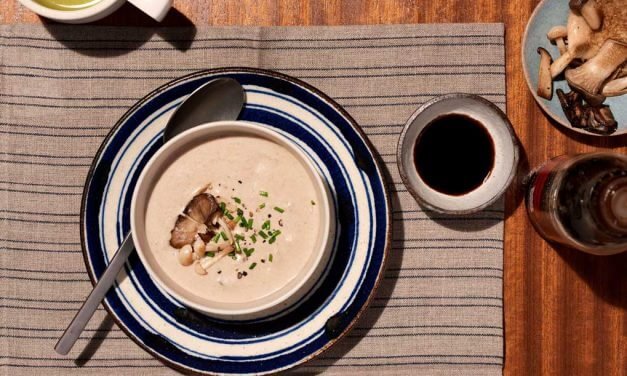 Enrich and embolden your seasonal soups and salad dressings with Chobani
An annual celebration of foodservice trends, sharp insights and big flavors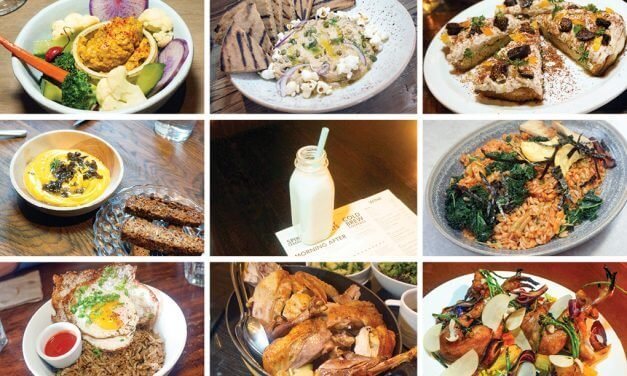 Street-level research reveals creative sparks that can flame menu innovation

Generic tomato soup and clam chowder will probably never go away, but creative innovation can help elevate soups to signature. Here are 10 upgrades, from creative garnishes to edgy, global mash-ups, that could give chicken noodle a run for your profits.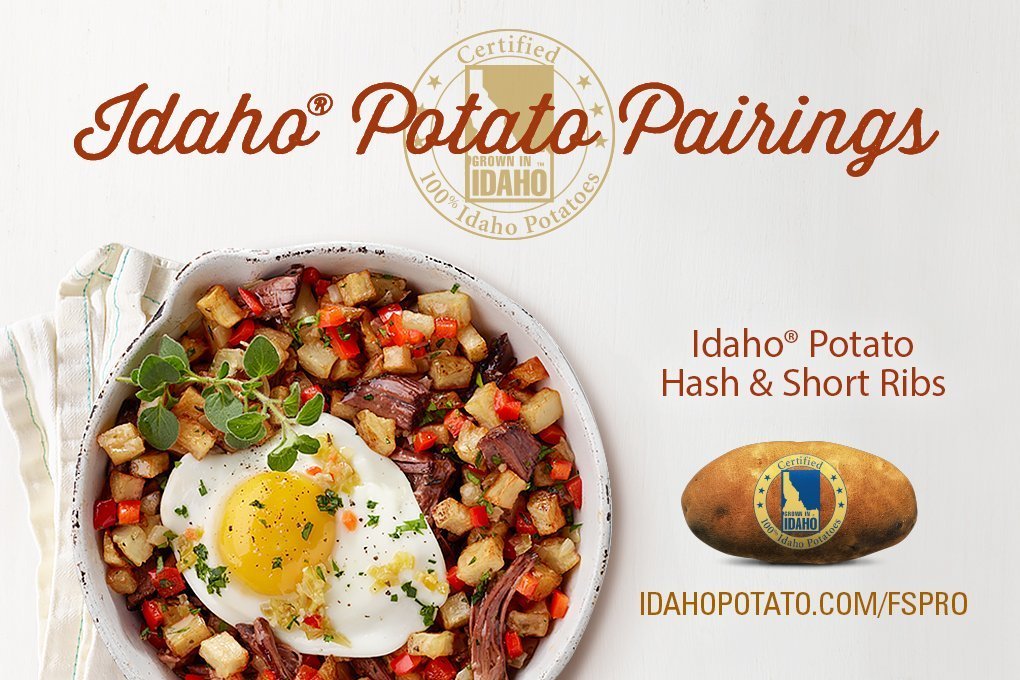 A hearty hash made with cubed Idaho® Potatoes, braised short ribs and eggs. A delicious dish that will really stick to your customers' ribs.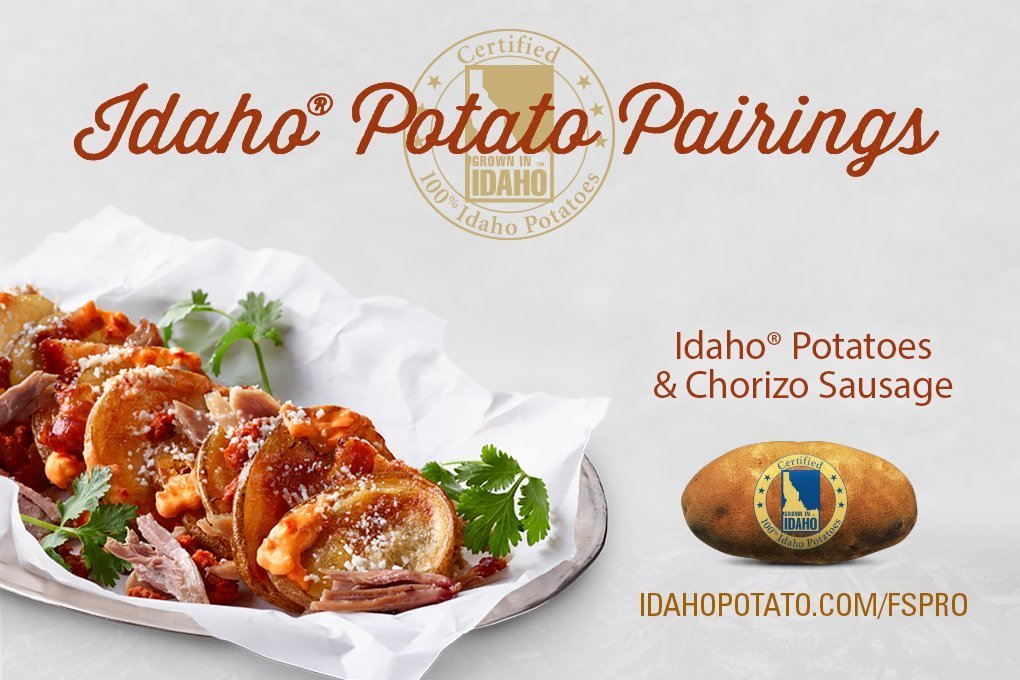 Pig out on these golden fried Idaho® Potatoes topped with mouthwatering carnitas, chorizo and bacon. Makes for a delicious starter dish or sharable plate.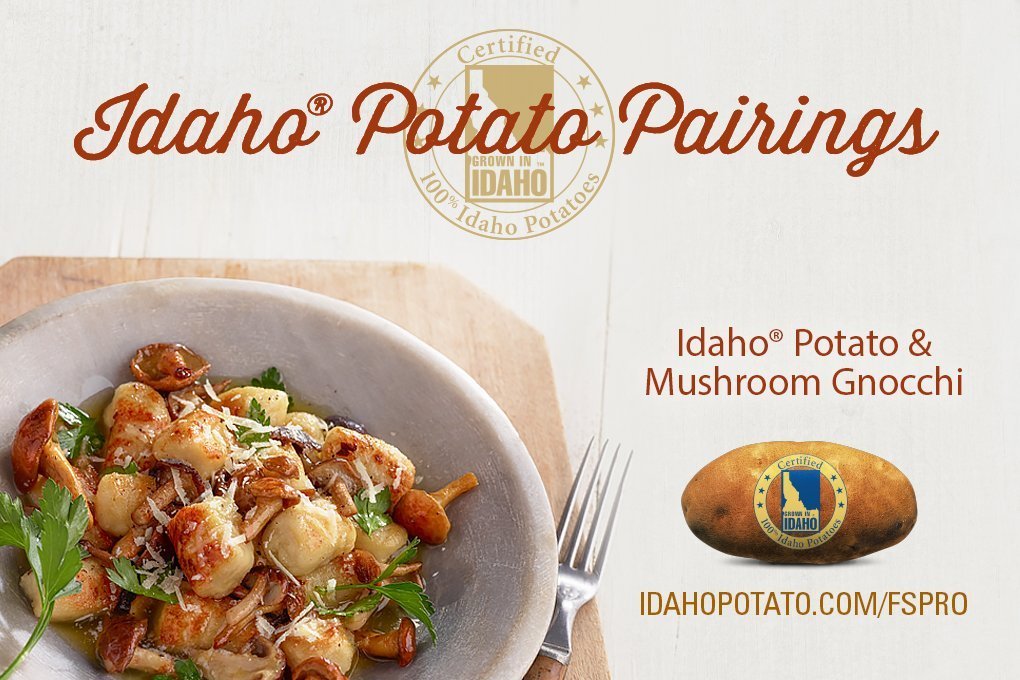 Hand-made Idaho® Potato dough is formed, boiled and browned with a savory wild mushroom melange.